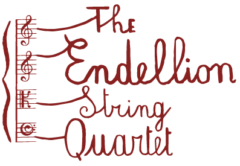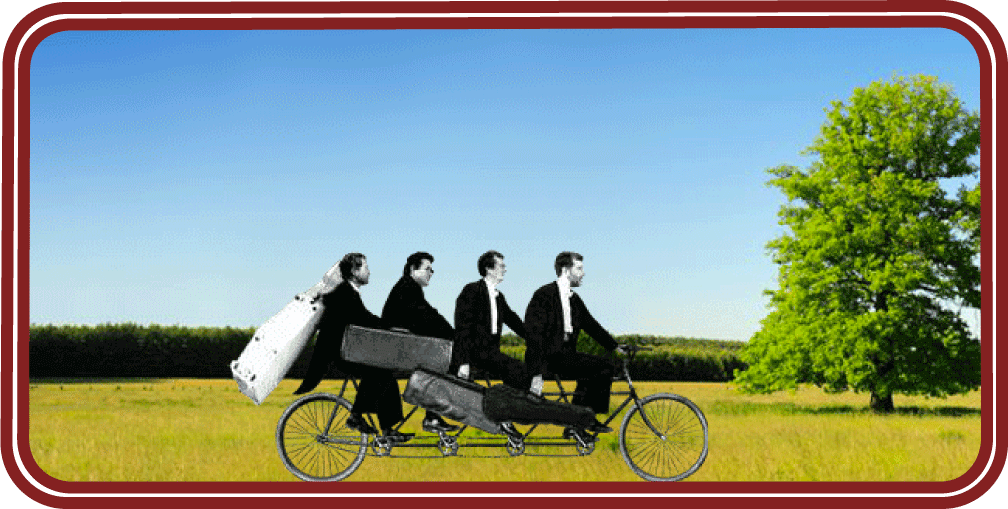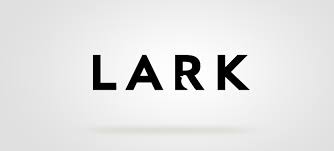 The Endellions are delighted that Lark Insurance are generously continuing to sponsor our series in Wigmore Hall and Cambridge and we much appreciate our fruitful, ongoing relationship with them. They  also helped to launch our new series in Balliol College, Oxford.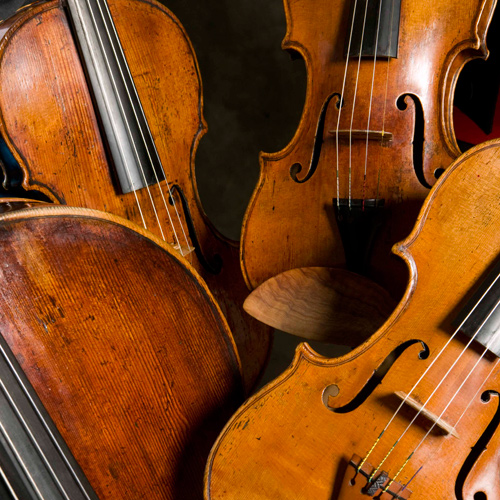 The Endellions' annual Residency series at West Road Concert Hall, Cambridge continues.
Download our Cambridge flyer here
Subscription Booking – SAVE UP TO £42!
Booking is open now for subscription bookings for the Endellion String Quartet's 2017-18 season (six concerts) at West Road Concert Hall. For a subscription booking form, please email sarahbiggs01@btinternet.com or phone 020 8348 5727. Subscription booking closes on Friday, 8 September.
For more details and bookings please click here – 01223 357851, tickets@cambridgelivetrust.co.uk