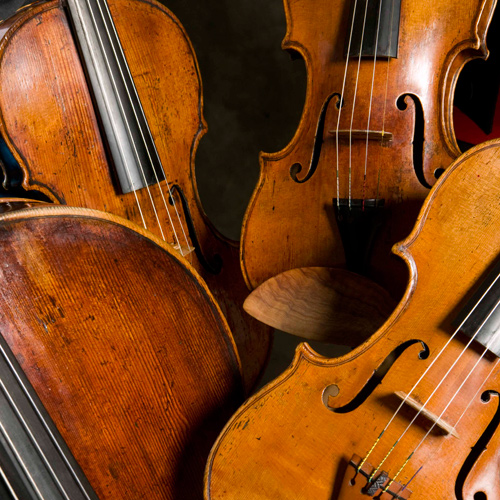 The Endellions' annual Residency series at West Road Concert Hall, Cambridge continues.
Download our Cambridge flyer here
Subscription Booking – SAVE UP TO £42!
Booking is open now for subscription bookings for the Endellion String Quartet's 2017-18 season (six concerts) at West Road Concert Hall. For a subscription booking form, please email sarahbiggs01@btinternet.com or phone 020 8348 5727. Subscription booking closes on Friday, 8 September.  
For more details and bookings please click here – 01223 357851, tickets@cambridgelivetrust.co.uk
The dates are:
18 October 2017 Beethoven Op 18/1   Ades Arcadiana     Brahms Piano Quartet no 1 with Barry Douglas (piano)
15 November 2017  Haydn 74/3 The Rider  Shostakovich 3 Beethoven Op 74  The Harp
17 January 2018   Beethoven Op 18/2 Mozart K421 Webern Six Bagatelles Tchaikovsky 3
14 February 2018 Haydn Op 20/3 Mozart K589  Beethoven Op 132
7 March 2018   Mozart K387 Beethoven Op 135  Quintet with Student tba
16 May 2018  Haydn 76/4 The Sunrise   Barber Quartet  Brahms 1