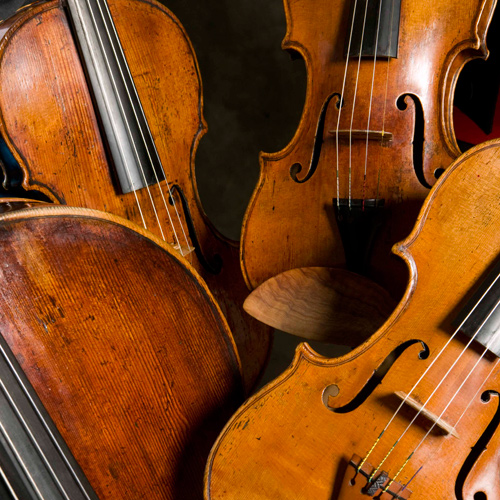 The Endellions' annual Residency series at West Road Concert Hall, Cambridge continues.
Download our Cambridge flyer here
 Subscription Booking – SAVE UP TO £43! 
Booking is open NOW (August – 8 September 2018) for subscription bookings for the Endellion String Quartet's 2018-19 season (six concerts) at West Road Concert Hall, 11 West Road, Cambridge CB3 9DP. 
For a subscription booking form, please email sarahbiggs01@btinternet.com or phone 020 8348 5727.
Subscription booking closes on Friday, 8 September. 
Booking for individual concerts will open on Friday, 21 September at Cambridge Live Tickets, 2 Wheeler Street, Cambridge CB2 3QB (tel. 01223-357851) or online at www.cambridgelivetickets.co.uk.
The dates are:
24 October 2018 Mendelssohn Op. 44/1 | Britten No. 3 Op 94 | Beethoven Op. 59/2 'Razumovsky'
21 November 2018 Haydn Op. 74/3 'Rider' | Bartok No. 2 Op. 17 | Smetana No. 1 'From My Life'
30 January 2019  Haydn Op. 20/5 'Sun' | Tchaikovsky No. 1 Op. 11| Beethoven Op. 59/3 'Razumovsky'
27 February 2019 Haydn Op. 20/6 | Kissin (UK Première) | Beethoven Op. 130
24 April 2019  Beethoven Op. 18/3 | Dvorak Op. 80 | TBC Quintet or Sextet with quest Cambridge University student
22 May 2019  Mozart K.465 'Dissonance' | Short pieces by Sally Beamish, Prach Boondiskulchok, Jonathan Dove and Giles Swayne | Schubert 'Death and the Maiden'