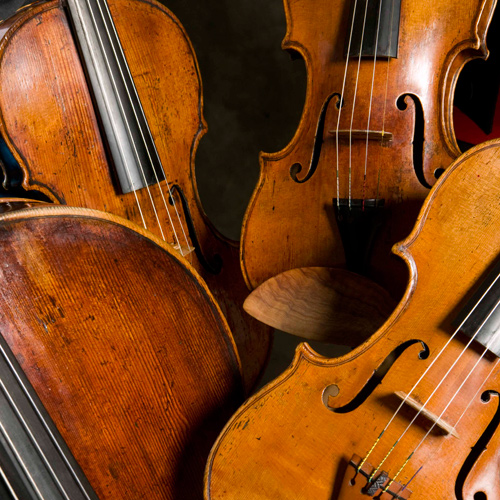 The Endellions' annual Residency series at West Road Concert Hall, Cambridge continues.
Download our Cambridge flyer here
Subscription Booking – SAVE UP TO £43!
Booking is open NOW (August – 7 September 2018) for subscription bookings for the Endellion String Quartet's 2019-20 season (six concerts) at West Road Concert Hall, 11 West Road, Cambridge CB3 9DP.
For a subscription booking form, please email sarahbiggs01@btinternet.com.
Subscription booking closes Saturday, 7 September 2019.
Booking for individual concerts will open on Monday, 23 September 2019.
The Series concert dates (all Wednesdays) are:
23 October 2019
20 November 2019
29 January 2020
26 February 2020
22 April 2020
20 May 2020